RETAIL PRICE 12€ VAT included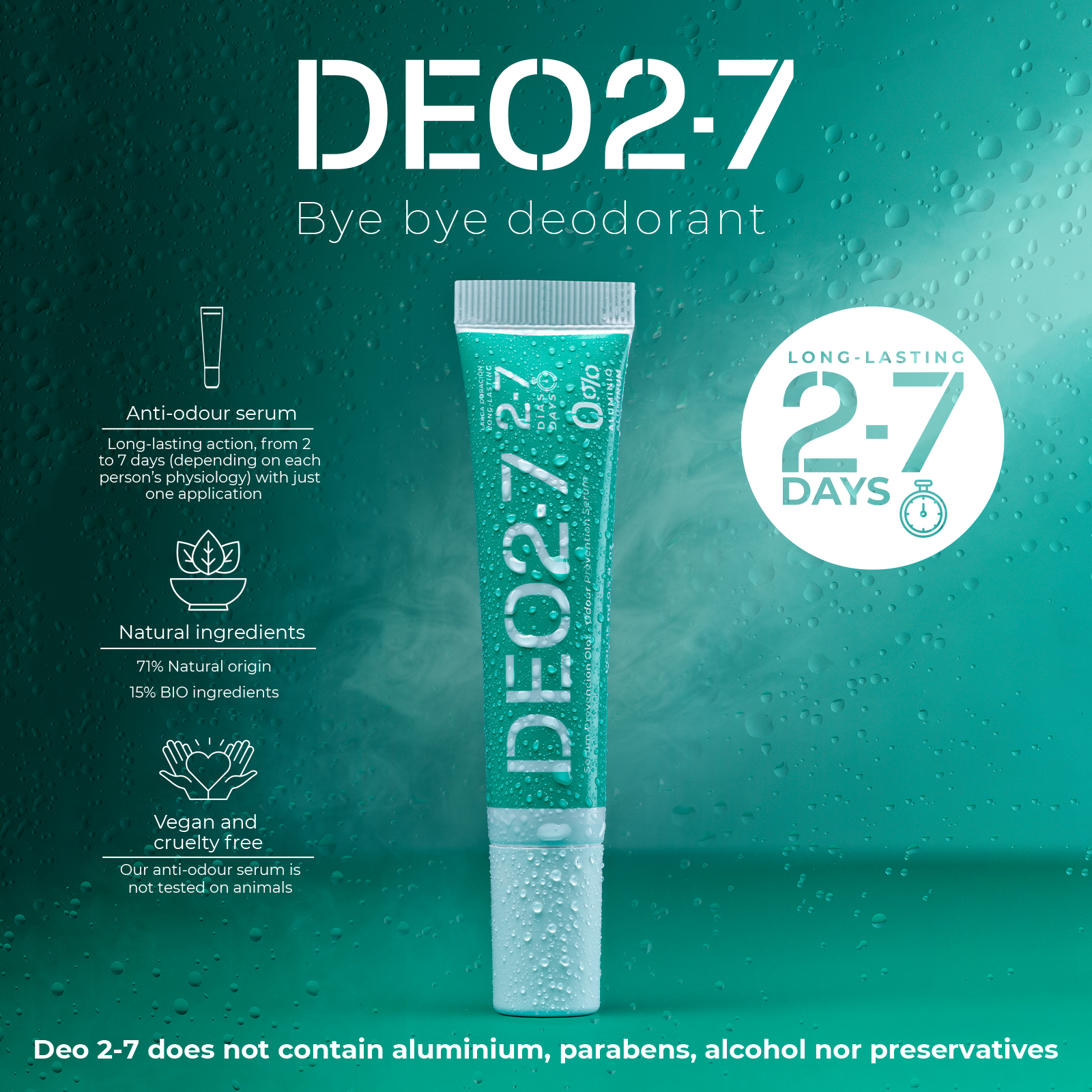 RETAIL PRICE 12€ VAT included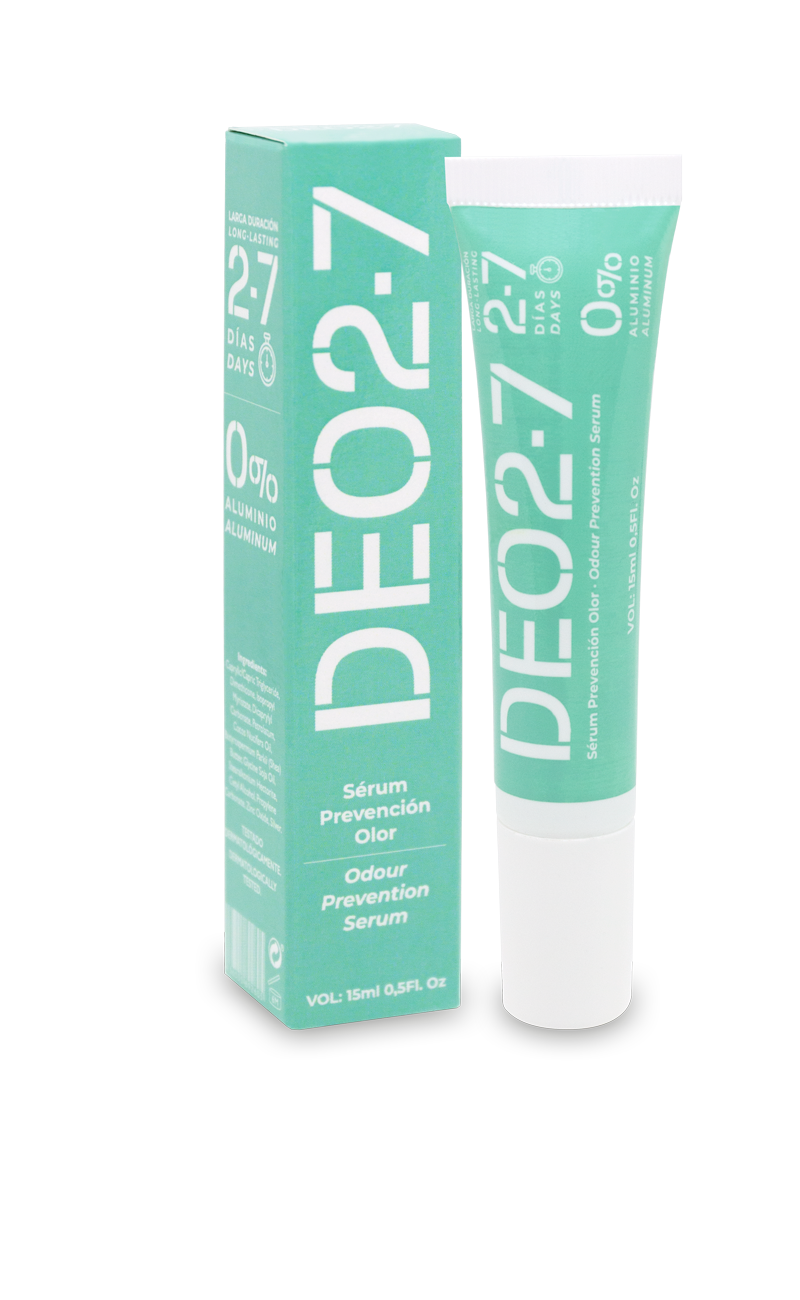 RETAIL PRICE
12€
VAT included

Vegan

Natural

2 to 7 days
A super concentrated serum that will allow you to stop using the old deodorants that pollute so much.
Detoxify and improve your personal care habits, with that intense care deodorant.

Long-lasting action, from 2 to 7 days (depending on each person's physiology) with just one application.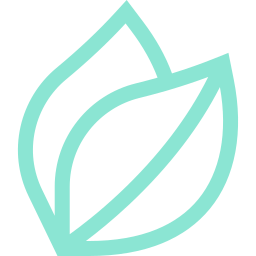 We have a 100% transparency position with the ingredients we use.

Our anti-odour serum is not tested on animals.
Deo27 does not contain aluminium, parabens, alcohol, chemicals ...  
It prevents the development of odour-causing bacteria and repairs the skin due to its antimicrobial effect.
It has antibacterial and antifungal properties to fight the bacteria and fungi that feed on our sweat and cause bad odour.

71% skin-friendly ingredients of natural origin: Shea Butter, Zinc Oxide, Silver.
15% BIO Ingredients: Coconut Oil, Soybean Oil
It regenerates and deeply hydrates the skin, ensuring intense care to avoid irritation on all skin types, leaving a non-greasy feeling.
It is a powerful natural antibiotic that can help us fight different pathogens at once without allergic reactions or side effects. It has the ability to eliminate fungi and bacteria.
Fontaxyne® is a cosmetic complex based on a blend of coconut oil, soybean oil, zinc oxide, and silver. These 4 high-quality ingredients come together to form a synergy of actions that result in multiple benefits:
Everyone is delighted with DEO2-7
After trying it for a couple of weeks I am very happy. I only apply it every 2 days and the bad odour is gone. Very happy with the result.
I had to apply deodorant several times a day. Now I only apply every 3-4 days, thumbs up!
I love the product´s texture. It's super easy to apply and dries in no time, so you don't have to wait long to get dressed like other traditional deodorants.
How long does a tube of DEO2-7 last?
DEO2-7 is concentrated, so with a small amount you will have enough.  
How often should you apply it? You will have to test it a few times in order to be sure of your own application pattern. The performance of Deo2-7 depends on each person's physiology. 
Thus, the life of a tube depends on the applications needed by each user.  
Showering and playing sports do not alter the effectiveness of DEO27.
If you need to apply it every 1-2 days
If you need to apply it every 3-4 days
If you need to apply it every 5-7 days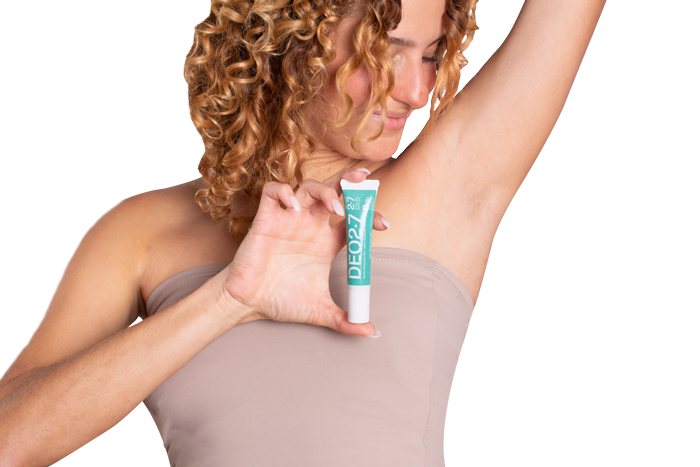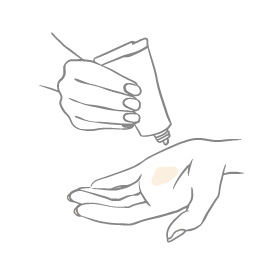 Shake before use.
With gentle massage, apply with the fingertips to completely clean and dry armpits until the serum is fully absorbed. Repeat when necessary.
Bring a superconcentrated product, it only requires a small quantity to have a great performance. The size of a pea will be enough for each armpit.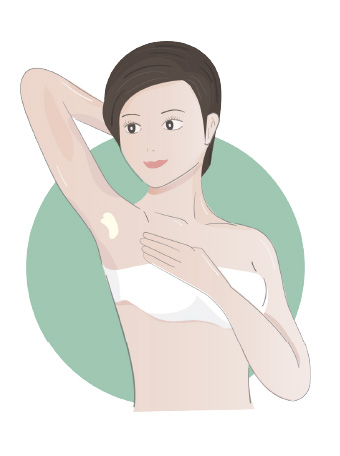 What makes DEO2-7 unique?
DEO2-7 is not a regular deodorant, that is why we have called it Odour Prevention Serum. A normal deodorant hides sweat odour while DEO2-7 prevents the appearance of the smell. With DEO2-7 the unpleasant smell of sweat does not appear, since the bacteria responsible for the bad smell are naturally inhibited by the active ingredients. 
DEO2-7 is much more concentrated than a normal deodorant. Thus, the amount needed is lesser, resulting in a much lower environmental impact: the lesser deodorant needed, the lesser production, the lesser transport and the lesser packaging thrown in the garbage. No doubts, DEO2-7, is an Eco-friendly product.
Why is it so important that the skin breathes?
Perspiration allows you to regulate body temperature. When sweat evaporates from your skin it allows your body temperature to drop. It also helps to eliminate toxins from your body, which is why it is necessary for the proper functioning of the body.
Our sweat is due to the sweat and apocrine glands. The odour is produced when bacteria cause fluids secreted by the apocrine glands to turn into butyric acid. This acid is the cause of the bad smell.
DEO2-7 doesn't seem to be working (correctly) in my case, why?
DEO2-7 is not an antiperspirant, it is a deodorant.
It is important to know the difference between a deodorant and an antiperspirant. The deodorant attacks the bad smell and the antiperspirant attacks the fluid that we secrete, that is, sweat. DEO2-7 is a deodorant, it is not designed to prevent sweat.
Active ingredients in antiperspirants block pores, reducing perspiration. 
When you stop using antiperspirant, you unblock your pores, which means that, especially at first, you may perspire more than before. Plugs that have been blocking your pores for years begin to disappear from your body. This may take a while. For some people this is an uncomfortable phase that leads to believe that DEO2-7 is not working, so they end up reusing their old deodorant. Our advice: don't despair, keep persisting and you will see results!
When you start using DEO2-7, you will notice that the odour caused by the bacteria is no longer camouflaged, as your old deodorants did, but that little by little the appearance of the bacteria will be prevented until it finally disappears. Your microbiome just needs time to get used to this new situation. So don't give up!
Does the effectiveness of DEO2-7 increase over time?
The longer you use DEO2-7, the less bacteria will appear, since bacterial growth will be stopped, so you will have to use it less frequently. You can start using DEO2-7 every two days and then check the effectiveness time and add an extra day between each application.
Why does a 15 ml tube of DEO2-7 have a higher price than a standard deodorant??
The effectiveness of DEO2-7 lies in a revolutionary formula with a highly concentrated percentage of active ingredients. Its price may seem higher than standard deodorants but, being concentrated, a tube of DEO2-7 can last between 3 and 20 weeks. Which means that DEO2-7 is actually cheaper than a standard deodorant. 
Super Effective - How can DEO2-7 work so well?
The key to understand the success of DEO2-7 is to comprehend how the smell of sweat is produced in our body. We have sweat glands all over the body. During puberty, we happen to have a series of extra glands. These glands are especially concentrated in the groin and armpits. When we perspire, both glands and others secrete odourless fluids. However, the bacteria that inhabit the skin naturally cause the fluids secreted by the glands to change and transform into different olfactory compounds responsible for the characteristic "smell of sweat".
The active ingredients of traditional antiperspirants block the pores of the skin as much as possible. However, it will never be possible to avoid 100% that your glands secrete fluids, in addition to not being healthy for the skin, so you will continue to generate sweat.  Endless fragrance chemicals are added to mask the odour, so that produce a mixture of sweat and perfume odours. In addition, as they are not of excellent quality, they disappear quickly and it is often necessary to apply antiperspirant several times a day.
This way of preventing sweat is toxic and outdated. 
Does DEO2-7 work with everyone?
Yes, DEO2-7 works with all skin types and armpits. Men, women, young and old people. We all perspire and develop some kind of odour of sweat.
Keep in mind that not all of us have the same type of bacteria on our skin. The diversity of bacteria is vastly greater than the diversity of plants and animals on the planet. The set of bacteria that inhabit our skin is called the "microbiome". And each microbiome has a different composition. There are some types of bacteria that specifically cause the smell of sweat, while there are other types that do not produce any odour.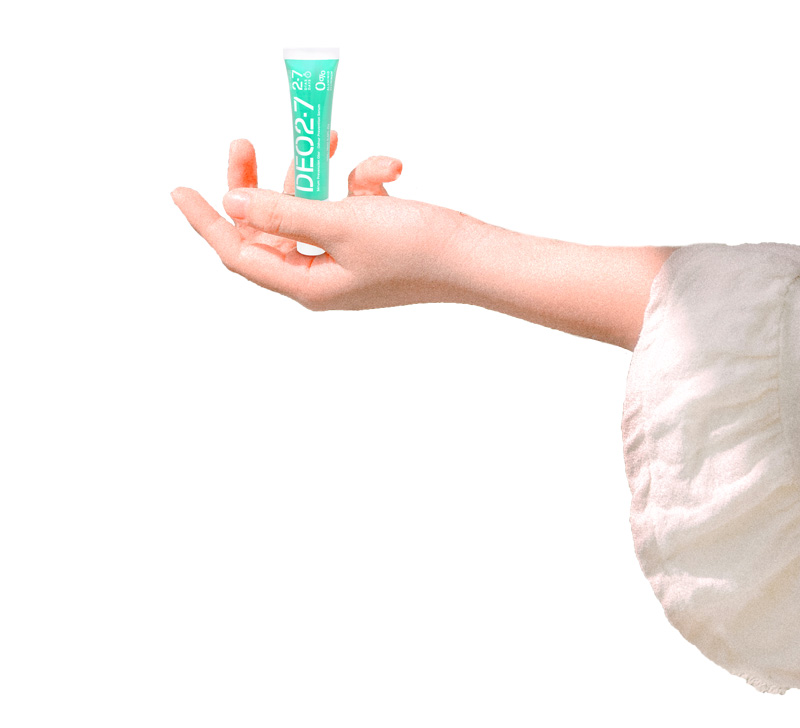 Do you want to be a Deo 2-7 distributor?